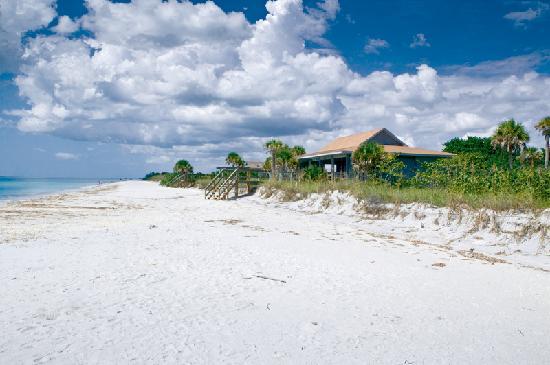 The Cape Haze Property Owners Association (CHPOA) is a voluntary membership, not-for-profit Florida corporation established in 1969. Our Articles of Incorporation include the following purposes for our organization, to:
Promote Cape Haze as a desirable place to live,
Promote the improvement of facilities and services,
Foster the spirit of friendly cooperation among members, and extend such spirit toward new residents and new property owners,
Encourage conservation of the natural resources of the Cape Haze area.
Today, CHPOA is an active force in our community on all of these fronts.
CHPOA owns and maintains property within Cape Haze and on Don Pedro Island for the use and benefit of its members.  CHPOA provides a forum for neighbors to address issues of common concern to our community and, when necessary, acts as a conduit for collective action with regard to governmental or developmental issues within Charlotte County and the Cape Haze peninsula.  In addition, the Cape Haze Women's Club, the social arm of CHPOA, sponsors a number of events for casual interaction among neighbors.